Cooking is a wonderful hobby that can be extremely rewarding and fun. We've all cooked at one point or another, but what does it mean to truly pick cooking up as a hobby?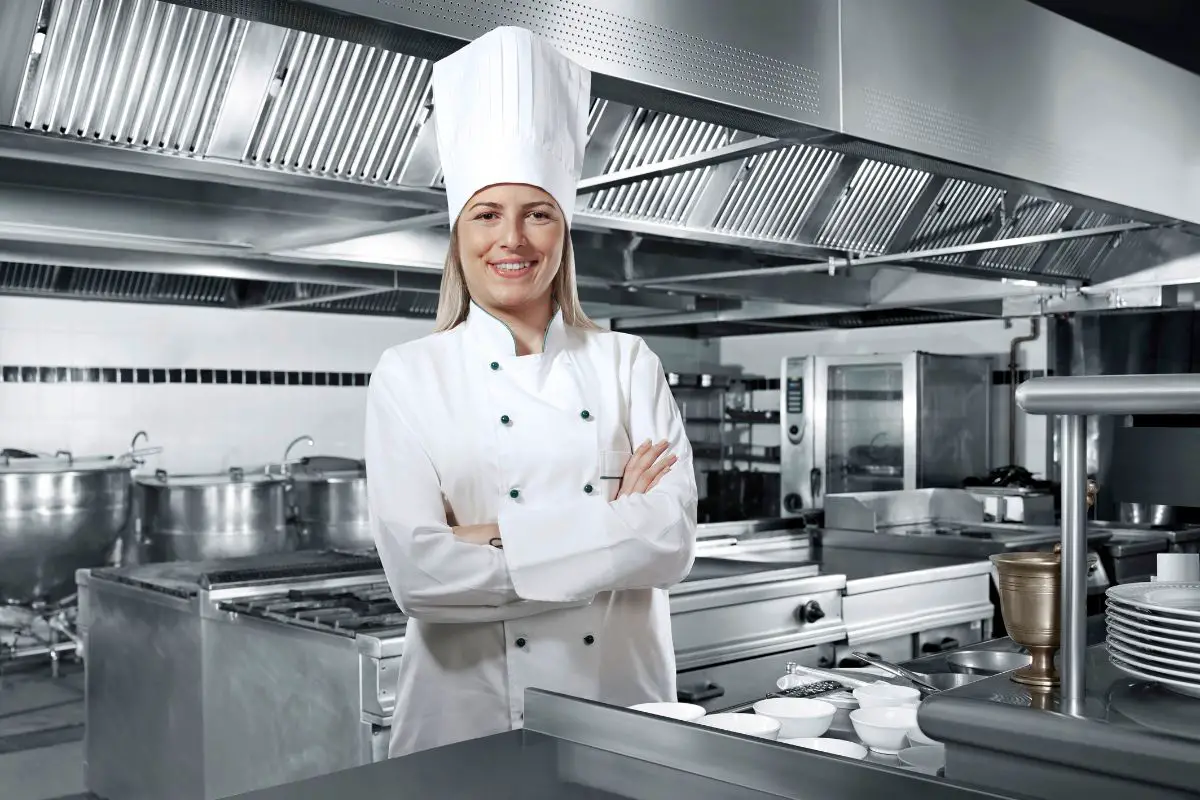 Or, maybe you'd even like to extend this to a career. 
Today we're looking at everything you need to know to set yourself up for success in the cooking field.
This market is a saturated one, so you'll need all the help you can get to stand out from the crowd. 
Before we get into our article, we would like to offer a warm welcome to any readers joining us from JanesAdventuresInDinner.com.
We have recently acquired this site and are excited to bring our websites together to expand our cooking resources for our readers. 
Let's get started! 
Cookbooks Are Your Best Friend
Any new cook should utilize the resources provided by the best of the best.
Many will try and tell you that there are plenty of recipes online to use, but sometimes you can't beat the experience of using a cookbook. 
There are thousands of cookbooks for beginners out there for you to collect and sample from, so let's take a look at why you should use cookbooks. 
Specific Dietary Requirements
Some cookbooks are made specifically for dietary requirements. If you are cooking for gluten-free guests, it can be exhausting trying to find the right recipes online.
You might spot the perfect recipe… only to find that it's not gluten-free at all. 
Instead, using a cookbook with gluten-free recipes can prevent this from happening. 
There are many cookbooks relating to many other dietary requirements too:
You can also find cookbooks relating to certain health conditions, like for Diabetes. If you tend to cook diabetic friendly meals regularly, it's worth buying a cookbook for diabetics.

Many people find anti-inflammatory cookbooks and no-salt cookbooks to be very beneficial, too. Cookbooks can help you stay on track with your diet without getting bored of cooking the same recipes repeatedly.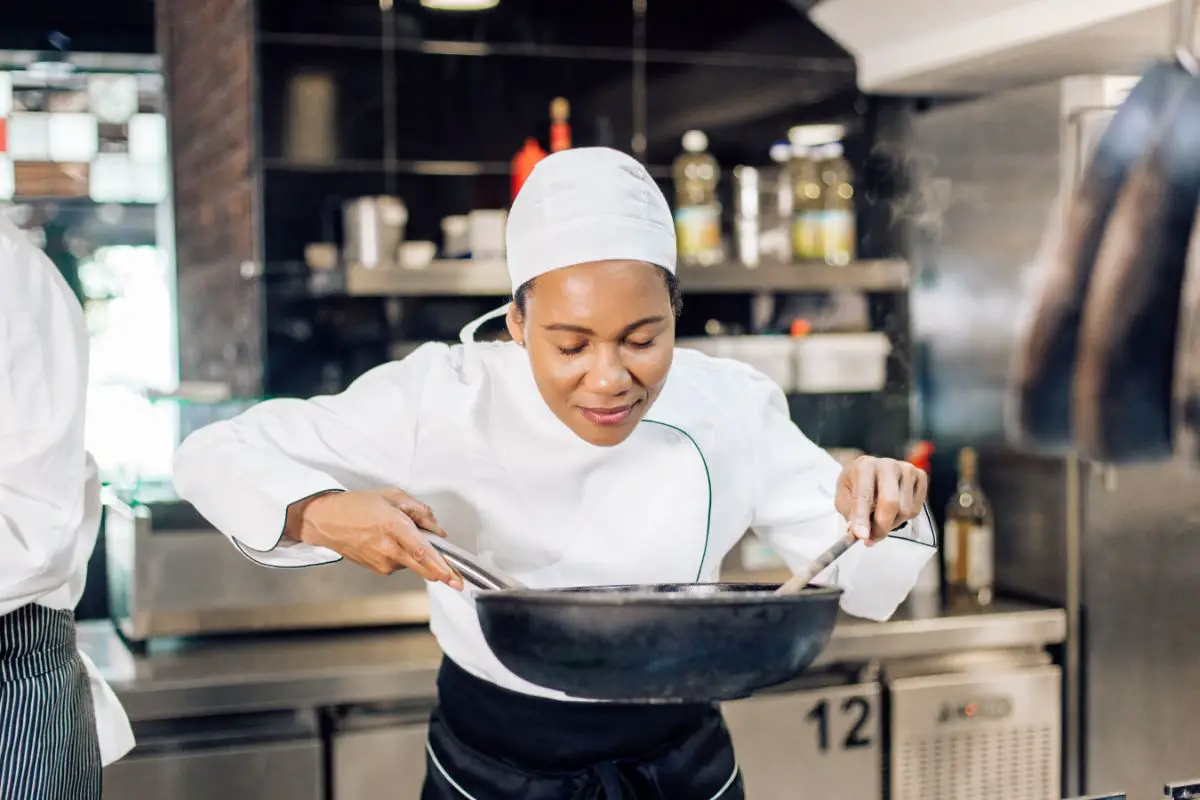 Experience Tastes From All Over The World 
Online search engines tend to show you recipes from your part of the world, so you might not even be aware of all the other tastes from across the globe!
There are some countries that you might never even think about trying their food, like Ethiopia.
But with a cookbook about these dishes, you can expand your palette and enjoy more food! 
We personally love having cookbooks from all over the world in our kitchen, and we use them often. One day we might try a French dish from the many french cookbooks we have. Next will be inspired by the Middle Eastern recipes thanks to the many Middle Eastern cookbooks we have as well.
Learn New Skills
Without a cookbook to help you expand your cooking techniques, you might be stuck in the same old pattern.
Chances are you'll search for recipes using the same equipment and techniques you always use, so you won't be learning new things. 
That's where cookbooks come in. With cookbooks all about cooking pastry dishes you'll find it much easier to pick up this new skill.
The same can be said for gourmet cookbooks, as this can be one of the most difficult skills to master as a chef.
In our cooking journey, cookbooks were instrumental in teaching us how to use various equipment. Crockpots, dutch ovens, and more – you name it, we learned by following recipes in cookbooks. 
Learn From The Best
Professional chefs are in the position they're in for a reason – they're the best of the best! If you want to really excel in your cooking skill and wow your peers, taking tips from professional cooks is a great way to go.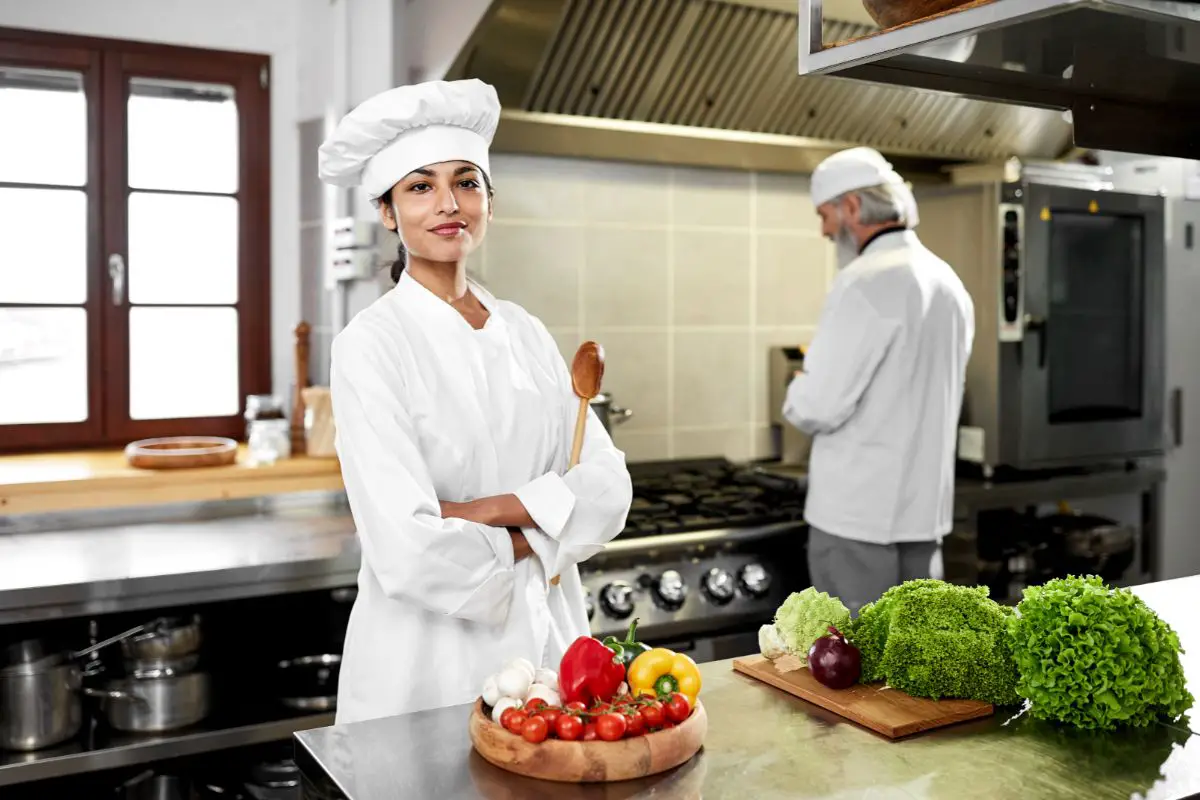 But who should you start with? Here are some of the chefs that we found the most helpful when first starting out. 
Ina Garten
Ina Garten is an author and host of Barefoot Contessa on the Food Network. Despite her lack of formal training, she is widely considered one of the most prevalent female chefs in the US. 
The fact that Ina Garten doesn't have formal training behind her might make her more relatable to you, and therefore can really help in your cooking journey. 
We started by following Ina Garten's easier recipes, such as her parmesan chicken and chili. Once you begin to feel more confident in cooking and the techniques she uses, you can move on to more complex dishes, like her grilled halibut, beef bourguignon. and Ina's quiche recipes.
One thing we found with Ina Garten is that she has an amazing eye for dessert recipes! So, if you want to expand into baking sweet treats, be sure to check out her brownie recipes and many more! 
Paula Deen
Paula Deen is a beloved US TV chef and cookbook author here in the US, and she's a source of inspiration for many aspiring chefs.
Much like with Ina Garten, you can start simple by following Paula Deen's turkey salad and turnip recipes, before moving on to the trickier recipes. One of our favorites is the scalloped potatoes! 
If you haven't already done so, we highly recommend that you try Paula Deen's strawberry shortcake recipe.
It is by far the best we have ever made, and the achievement will leave you feeling incredibly inspired! 
Mary Berry
Mary Berry is a chef from the UK, as well as a food journalist, baker, and TV presenter.
She is best known for her love of desserts, and that's why we used her as a great source of inspiration when learning how to cook sweet treats. 
Some of the best to start out with include Mary Berry's cake recipes. If you're planning on making a festive meal for your friends and family, you also can't go wrong with her Christmas cake recipes.  
Learning From Chefs From Different Cultures
One of our favorite things about picking up cooking as a hobby was being able to experience foods from different cultures.
We knew we wanted to expand our knowledge and introduce our taste buds to as many different cuisines as possible. 
The best way to do this is to research different chefs from all over the world. If you don't want to branch out too far and are looking to start small, we'd suggest researching Food Network chefs and other cooks from around America. 
With the help of social media, such as Instagram, finding new chefs to learn from has never been easier. We found some of our favorite chefs on Instagram, from chefs from Great Britain, chefs of France, and chefs from India, and many more. 
By doing this, we can celebrate famous chefs from all over the world for their talent and uniqueness.
If you want to become a great cook, you need to be willing to step out of your comfort zone and try something new. 
Try A Recipe At Least Once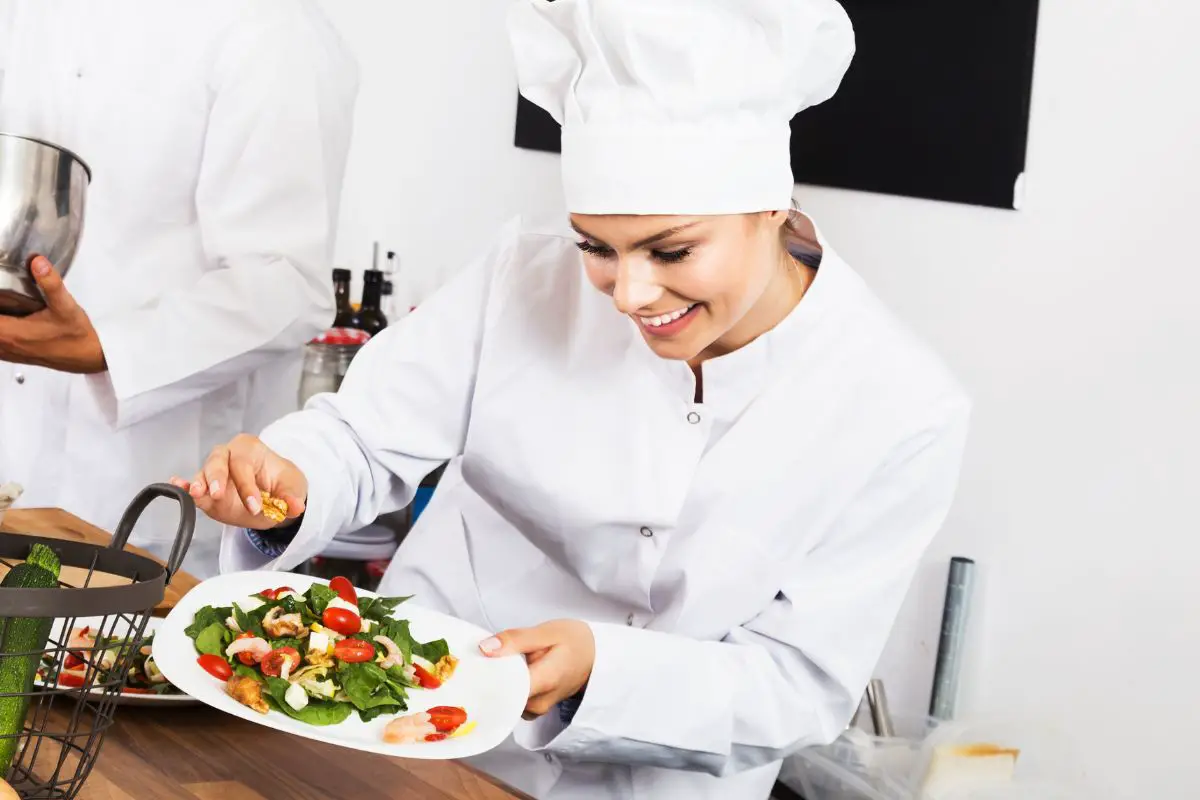 As a cook, you need to remember that you're not always going to like what you cook. You need to step out of your usual meals to learn new techniques and improve your skills.
So, if you see a recipe that doesn't particularly appeal to you, don't dismiss it immediately. You can still make it, learn from it, and offer it to someone else. 
Main Meals Help You Learn The Basics
When you first take up cooking as a hobby, we recommend starting with main meals. These are often easier to cook and can offer you the skills needed to make most dishes. 
Start with something you know your family will love eating, that isn't too difficult. We recommend pizza or pasta dishes. You can never go wrong with carbs! 
Once your confidence has increased, you can move on to more difficult dishes like pastry. Pastry dishes seem effortless and easy, but it takes skill to get them just right.
It took us a few tries to master the art of puff pastry! 
Now that your confidence and inspiration are at an all-time high, why not follow in the best footsteps and take inspiration from Michelin-star chefs?
Desserts Teach More Intricate Skills
Once you've learned the basics and tried your hand at a wide array of main dishes, you should branch out to desserts. After all, who doesn't love a sweet treat every now and then?
Your friends will definitely thank you for these gifts. 
Starting off small will get you into the hang of baking, so we suggest opting for an easy sweet treat to make. We're a big fan of sugar cookies, but you could also opt for banana pudding, brownies, or carrot cake.
Once you're feeling more adventurous, move on to recipes that allow you to practice other techniques.
Pumpkin pie can help you learn about working with sweet pastry, macarons will teach you how to work intricately, and lemon cake allows you to experiment with cooking times to bake a moist (but not stodgy) cake.
Final Thoughts
Thanks for reading! We hope you enjoyed reading about our top tips for getting into the world of cooking. This hobby might be difficult and require a lot of effort, but the results are more than worth it. 
Our top tip is to always get help from the professionals. Whether this is from cookbooks or professional chefs' social media pages, you can learn a lot from the likes of Paula Deen, Mary Berry, and Ina Garten. 
You should also be willing to try making a recipe at least once. While you might not be a fan of every cuisine, making a wide array of dishes is the best way to learn new skills and hone old ones. 
So, now you know how to set yourself up for success as a cook, which dish are you going to make first?