It's no secret that there is no conference for male chefs and restaurateurs, and there never has been. However, this is little surprise, as men have always run the industry.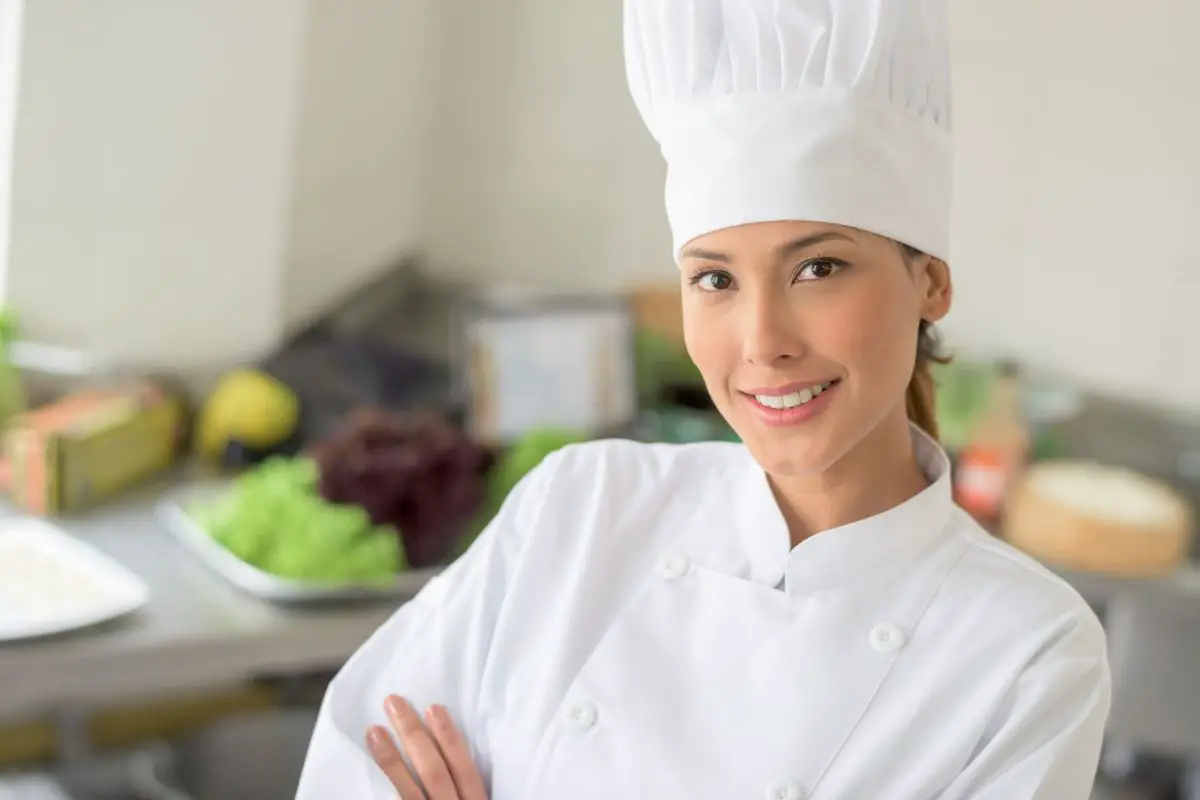 Men have a shocking 80% (or thereabouts) of the head chef and executive jobs in the United States. Shockingly, women chefs make 28.3% less base pay than male chefs do as well!
So, women chefs and restaurateurs decided enough was enough, and the WCR was born.
If you were wondering what this conference was about, it's time to learn the awesome history of the women chefs and restaurateurs conference, and why it came to be.
What Are The Wolf Chefs & Restaurateurs (WCR)?
For many years, women's work in the restaurant industry has been wildly underrepresented in media, awards, and in terms of general recognition.
Even as recently as the 2010s, the '50 Best Restaurants List' still fails to have any restaurants helmed by a woman. Print and press still tend not to notice women in catering as much either.
All the while women in restaurants get little recognition, they still encounter endless disrespect on the job, and it's not uncommon for that to include sexual harassment.
When the WCR has met for conferences, these conferences have not been light on topics that come to feel a little like revolution, with hugging, tears, and plenty of profanity.
Conferences each year would have different topics, but each conference would typically have motivational speakers, speeches, talks on legal negotiating, leadership, and food, there would be mentoring sessions and gatherings.
It was a restaurant-based environment, made for women, by women.
Conference Topics In The Past
You might think that all conferences by the WCR would be filled with profanity and frustration around how the restaurant field is aggressively male-dominated. However, this was not the case in every instance.
Many other topics would be covered. Back in 2014, the WCR conference was focused on green topics, be they financial or environmental.
While of course, the conference still had a potent focus on the celebration and support of women in food. They had a program including experiences such as the following:
Breakout sessions with educational seminars, cooking demonstrations, and mixology tastings.
Book signings with female authors participating in the conference.
Restaurant Dine-Arounds at city hot spots.
Keynote addresses by leaders in the industry.
Silent Auctions.
Formal Gala Reception & an Awards Dinner.
Celebrity Culinary Competitions.
Much like this conference in particular, different conferences would have different focus points, but would always have a focus on women in food and celebrating and supporting them.
Organization History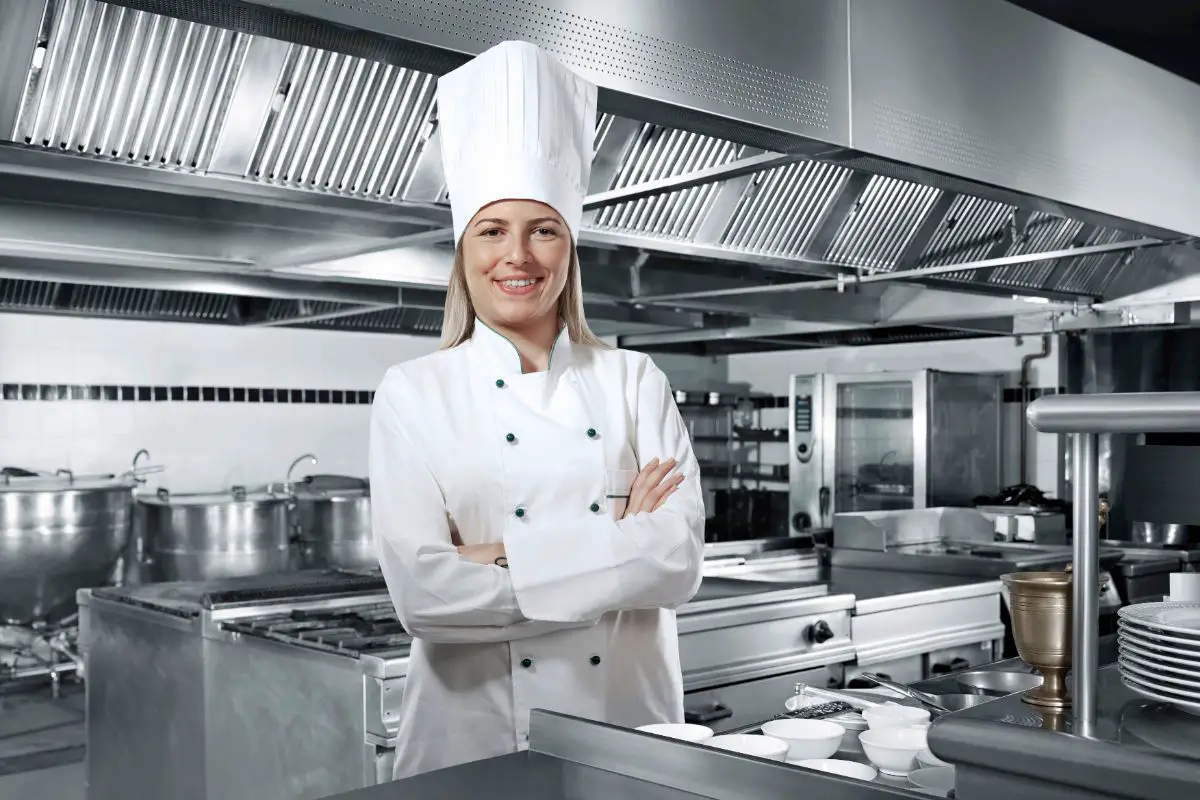 The WCR was formed back in 1993, by Joyce Goldstein and Barbara Tropp, it was made with a vision to better support the recognition and education of women working in the hospitality industry.
With the help of many pioneering female chefs (see also "Female Chefs Of Chicago We Adore"), they made WCR and crafted it into an organization that carried a great deal of respect, which carried resources that could connect and educate women working across the culinary field.
It became an organization that was composed of a vast network of sommeliers, chefs, manufacturers, restaurateurs, and industry executives, and by the 2010s it boasted 4,000 members and connections in 13 groups across Canada and the US.
The mission of the organization had been to promote the education and advancement of women chefs, all while helping them to build a healthy, productive network of peers in the food industry.
There have been many members who have accredited their professional growth to having the WCR membership, and its affiliated connections.
They are even said to have influenced the careers of many notable chefs, even Elizabeth Falkner, a TV personality and WCR president.
Notable Conferences: The 23rd Annual Conference
While the 21st annual conference was reported upon with a great deal of focus on the hostility towards inequality, and a focus on being green the 23rd annual WCR conference kicked up a storm too, and also gained quite a bit of focus.
This conference had a theme focused on "Imagine your dreams and ignite the future'. This conference offered women valuable strategies to develop their careers in hospitality and better optimize their opportunities.
It covered social media usable, GMOs, advances in kitchen technology, artisanal milling, and equal pay. There were groundbreaking leaders in women in hospitality, including the founding members.
The events of the conference covered talent talks, breakout sessions, food games, grub crawls, parties, and an awards gala. This conference was held in Los Angeles.
Why Is It Necessary To Have The WCR?
A burning question that is not so out of place.
While not even the industry has an organization that primarily focuses on women, the catering industry has had a strong female presence for quite some time, yet in the public eye it has gone unnoticed.
Notice how when customers refer to the chef, they tend to use male pronouns, or even just think it. With the gender pay gap, it is evermore important for women to support each other in their roles in catering.
The WCR offers the opportunity to grow as well, with training, industry-inside information, and more. Allowing learning and networking opportunities that industry professionals may not otherwise receive.
Overall
The WCR makes it clear that it is more important than ever to support and recognize women in catering. If you were to look online, at the founding member's online pages, even Wikipedia, the WCR is not even mentioned.
However, there are still plenty of female chefs, restaurateurs, and other female food industry workers who have gained a great deal from this organization.
The conferences offer a confidence boost, and motivation, and offer training and industry knowledge.
Conferences have been held all across North America, and with thousands of members across the U.S. and Canada, it is very popular even though it is not widely known by the public.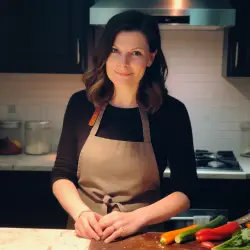 Latest posts by Barbara Hunt
(see all)